Description
Laneige All-in-one Tone Up Cream SPF 35 PA++ 50ml
(For Men's)
It is a moist all-in-one tone-up cream that provides natural tone-up and elasticity to men's skin .
Recommended for skin problems like this!
1. For those who are worried about dull tone
2. Those who do not like burdensome make up
3. When you want elasticity care
ALL IN ONE TONE-UP CREAM SPF 35 PA++
WRINKLE IMPROVEMENT/WHITENING/UV PROTECTION TRIPLE FUNCTIONAL COSMETICS
TEXTURE
Before & After
Wrought seemed not seem decorating, toneop effect that naturally produce
moisture, but the type that is smooth finish
HOW TO USE
Easy and convenient, all-in-one tone-up cream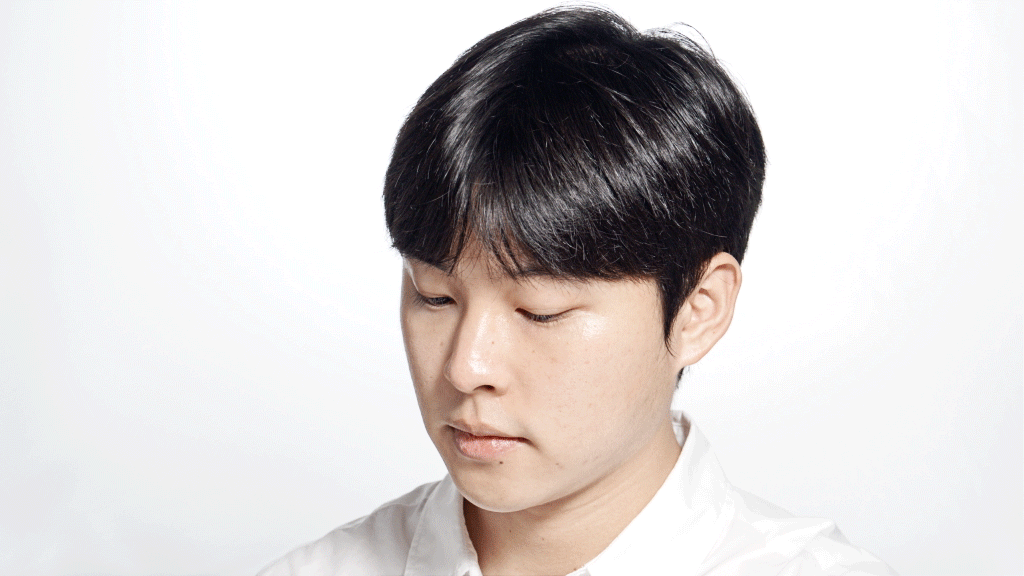 Ready to go out, easy all-in-one!
Apply an appropriate amount evenly in the next step of the skin.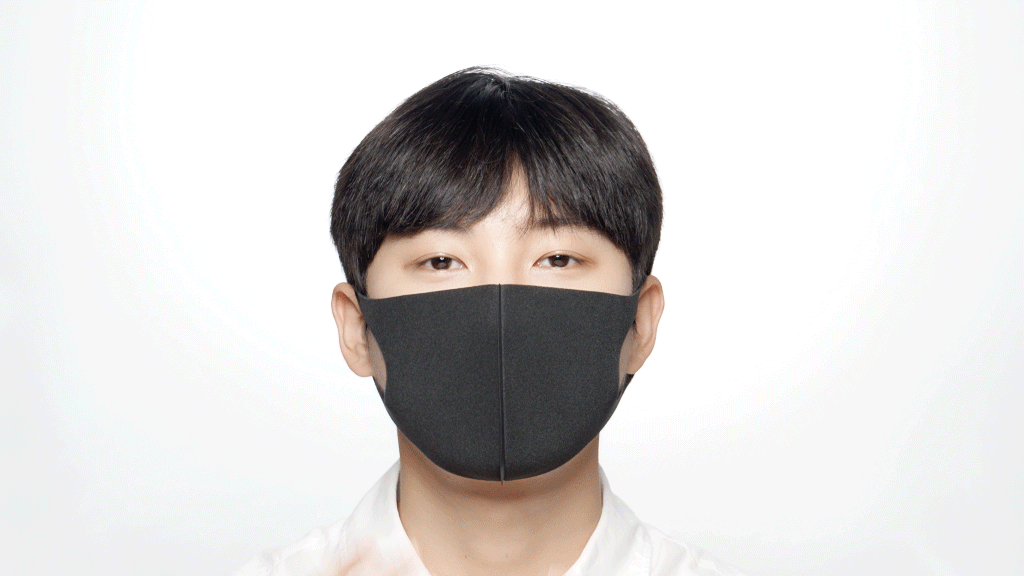 Make the inside of the mask soft!
Feel free to use with a moist and soft feeling.
Precaution
1. When using cosmetics or after use, if there are any abnormal symptoms or side effects such as red spots, swelling, or itching due to direct sunlight, consult with a specialist. Precautions for storage and handling Keep out of reach of children. Store away from direct sunlight