Description
Laneige BB Cushion Anti-Aging 15g x 2
It is a cover fit anti-aging cushion that gives your skin a firmer and smoother look as you tap it.
Recommended for skin troubles like this!
1. When you need high-cover makeup
2. When you need easy corrective makeup
3. When you want anti-aging function
ALL SHADES
Finding the right foundation for your skin tone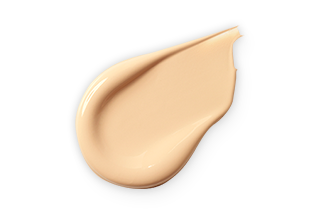 No. 13 Ivory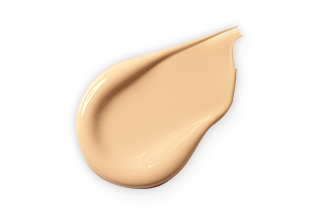 No. 21 Beige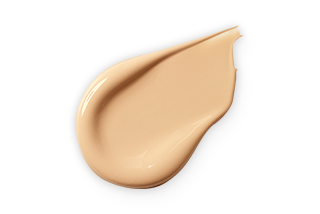 No. 23 Sand
HOW TO USE
Basic usage of BB cushion anti-aging
Tip! Press the cushion with the puff and move it in a zigzag so that the contents are evenly applied to the puff.
Take the contents into a puff, apply it as if pushing it along the skin texture, and then tap it into place.
Apply once more to increase coverage.
* If the contents no longer come out by pressing the cushion deeply with your finger, the contents have been used up. Replace with a new refill container
Precaution
If you experience any troubles such as red spots, swelling, or irritation during use, discontinue use and consult a dermatologist. Do not use on areas with wounds or dermatitis. Keep out of direct sunlight and out of reach of children and children.
1. If you have any of the following problems after using cosmetics, you should stop using them. If you continue to use them, your symptoms will worsen, so consult a dermatologist.
A) In case of abnormalities such as red spots, swelling, itching, irritation, etc. during use B) In case of abnormalities such as the above due to direct sunlight
2. In the case of wounds, areas with abnormalities such as eczema and dermatitis Do not use.
3. Precautions for storage and handling A) Be sure to close the cap after use. B) Keep out of reach of infants and children. C) Do not store in a place with high or low temperatures or in direct sunlight.