Description
Laneige Cheek Glow 9g
Recommended for skin troubles like this!
1. Beginners who have difficulty adjusting the amount of blusher
2. When you want a natural tone for Asian skin tone
ALL SHADES
Cheek Glow Color Chart
No. 1 Rose Pink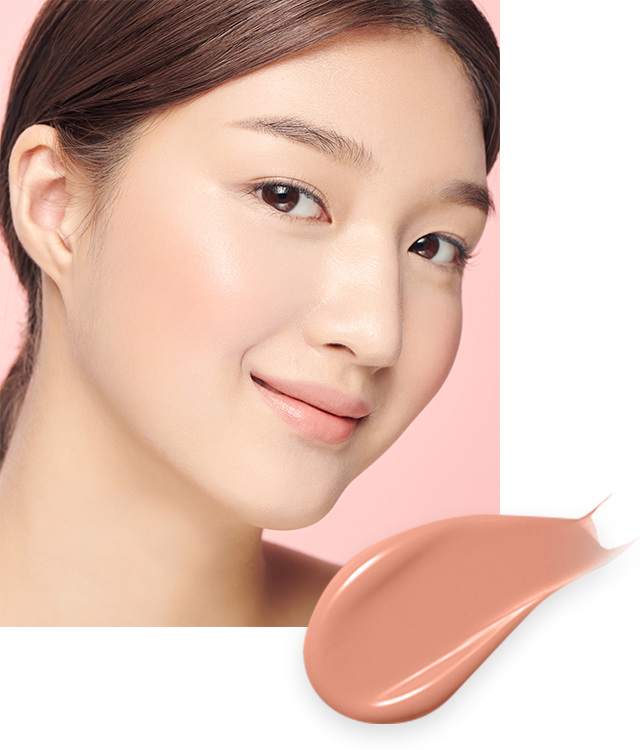 No. 2 Peach Coral
HOW TO use
Basic usage of Cheek Glow
Use the built-in puff to naturally tap on the cheeks to dye both cheeks.
Precaution
Use as a clean puff, do not share the puff with others. If you have any abnormalities on your skin, discontinue use.
[Common + Precautions for each ingredient, ※ Precautions for each type need to be checked individually.]

1) When using cosmetics or after use, direct sunlight causes abnormal symptoms or side effects such as red spots, swelling or itching. Consult a specialist, etc.
2) Do not use on damaged areas.
3) Precautions for storage and handling a) Keep out of reach of children b) Keep away from direct sunlight