Description
Laneige Cream Skin Homme All-in-One 150ml
(For Men's)
It's a simple men's all-in-one moisturizing skin that instantly moisturizes with just the skin and can skip lotions and creams.
Recommended for skin problems like this!
1. Dry skin
2. Oily skin
3. Frail skin after shaving
4. Serum
5. Pore
TEXTURE
Milky water type skin
For man's skin, who wanted to be moist, but the greasy was burdensome, it's a
water-like skin formulation, so it is absorbed as soon as you apply it without any grease!
<TEST comparing stickiness with our all-in-one product>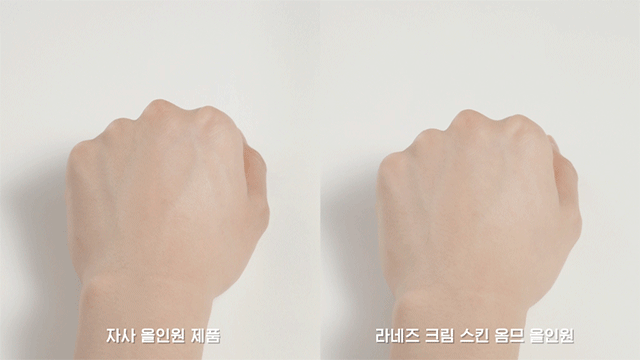 It's all-in-one, but because it's a skin texture, it doesn't leave any stickiness on the skin, so it's fresh!
HOW TO USE
Basic usage of Cream Skin Homme All-in-One
STEP 1.
After washing your face in the morning and evening, apply an appropriate amount to your palms.
(500 won coin size)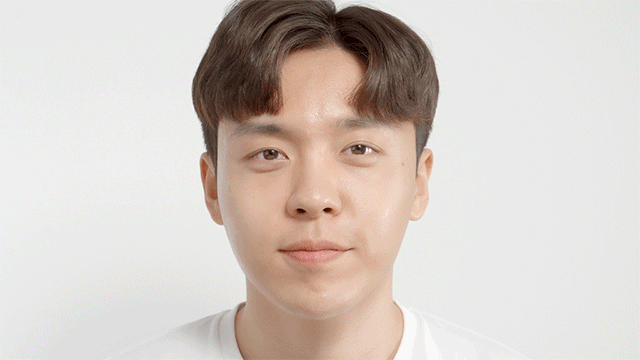 STEP 2.
Apply as if tapping with your hand to let it absorb.
*When the skin condition is exceptionally bad or when it is dry, it is more effective to apply 2-3 times for absorption.