Description
Laneige Cream Skin Quick Skin Pack – 100 sheets/140ml
It is a simple skin pack that instantly moisturizes the skin with a high-adherence Tencel sheet!
Recommended for skin troubles like this!
1. Dry and sensitive skin
2. When you want quick and easy hydration.
Help on
Keeps your skin moist for a long time. 93.3%
On the skin, There is a healthy glow. 83.3%
Skin keratin does not occur after use  100%
Skin dryness was alleviated. 90%
Make-up after use, It has a natural glow. 80%
Texture
The cream skin is a high-adherence sheet, and instantly moisturizes.
How to use
Basic usage of Cream Skin Quick Skin Pack
1. Use the applicator to pick up the tencel sheet in the required amount.
2. Place the Tencel sheet on both cheeks and dry areas such as forehead and chin.
3. Put it on for about 2 minutes, then remove it and pat it outward from the center of the face to let it absorb.
BEAUTY TIP
Cream Skin Quick Skin Pack, try it like this!
Tip 1. Use instead of skin
Try using a quick skin pack instead of a skin. You can feel your skin quickly and easily for 2 minutes.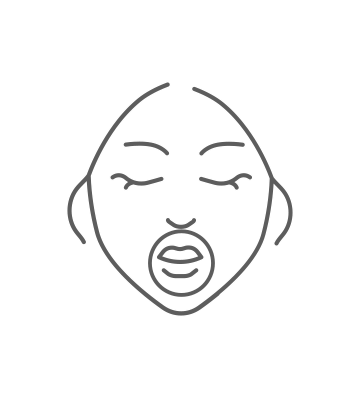 Tip 2. Use as a lip pack
What if my lips are very dry? Put a quick skin pack on your lips. Soothes dead skin cells to make your lips moist.
Tip 3. Skin cooling effect
In the hot summer season, what if you need skin soothing? Refrigerate the Quick Skin Pack before using it. Gives immediate skin soothing effect.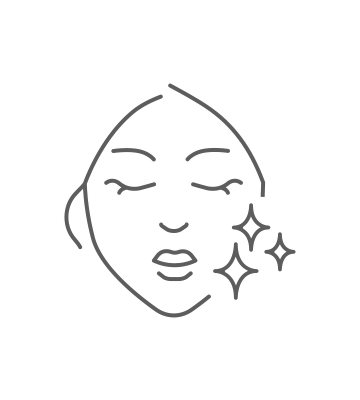 Tip 4. Make-up correction
In the afternoon or evening, if you put a quick skin pack on the area that needs corrective makeup and make up, you can create a moist and shiny skin without being lifted.