Description
Laneige Eyebrow Cushion Collar 6g
Draw lines naturally as if dyed and even brow coloring at once! It is an eyebrow cushion that is strong against water and sweat.
Recommended for skin troubles like this!
1. When the eyebrow makeup keeps clumping
2. When you're worried about your eyebrows that disappear in the afternoon
3. When you want natural eyebrows.
ALL SHADES
Brow Cushion Color Chart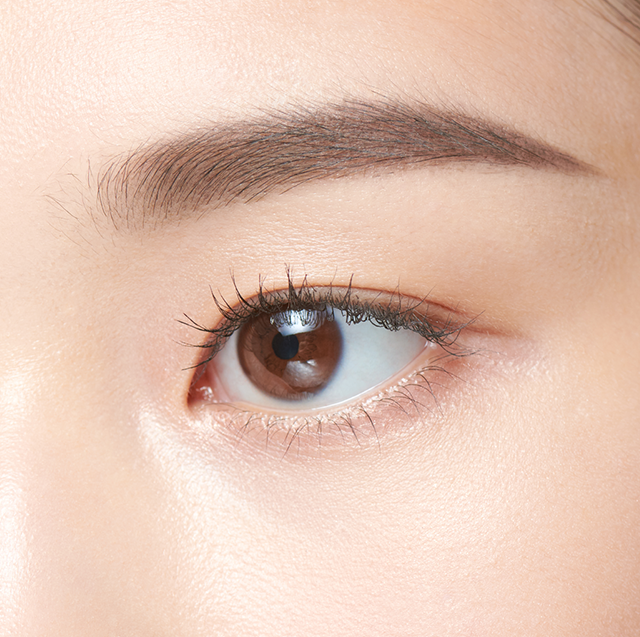 No. 1 Two-Tone Gray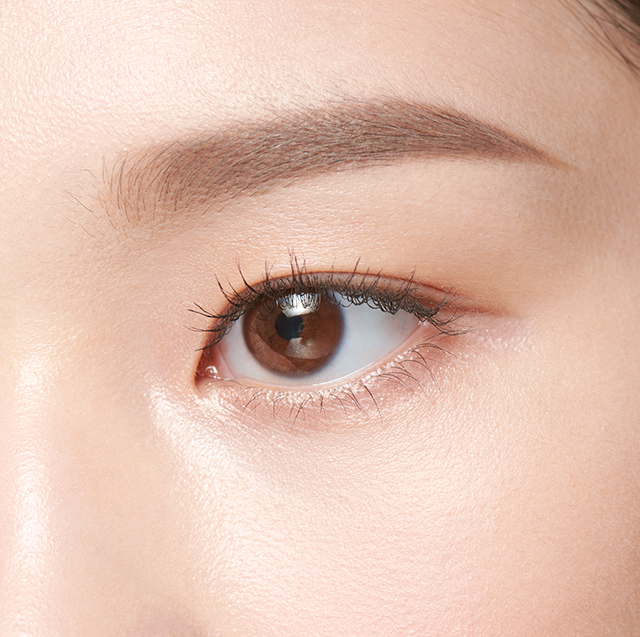 No. 2 Two-Tone Brown
HOW TO USE
Basic usage of eyebrow cushion collar
STEP 1.
Removes oil around the eyebrows and straightens the eyebrows.
STEP 2.
Use the wide defining brush to properly adjust the contents on the cushion.
STEP 3.
Straighten the eyebrow line.
* Be careful as the contents may be excessively smeared if you press too hard.
STEP 4.
Take an appropriate amount of bright colored content on the fine-haired mohican brush.
STEP 5.
Overall, comb in the direction of the eyebrows.
TIP!
Using the short hair part of the brush, you can straighten the front of the eyebrows to create a younger eyebrow.
New concept foldable dual applicator
A new concept brow cushion that has also been recognized as a beauty manga!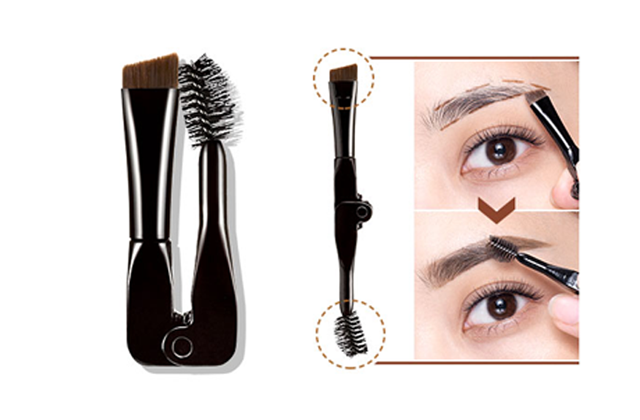 Step 1. Wide Defining Brush
Line drawing like coloring easily and naturally!
Step 2. Mohican brush
Coloring with fine hair that is thinner than hair, without clumping!
Precaution
1. If you have any of the following problems after using cosmetics, you should stop using them. If you continue to use them, your symptoms will worsen, so consult a dermatologist. If there are abnormalities such as redness, swelling, itching, and irritation while using me. If the application site has any of the above abnormalities due to direct sunlight
2. Do not use it on areas with wounds, eczema, dermatitis, etc.
3. Precautions for storage and handling a
. Be sure to close the cap after use
. Keep out of reach of infants and children
. Do not store in hot or cold places and in direct sunlight.