Description
Laneige Eyelash Curler C Curl Eyelashes.
It is a curler that quickly and easily completes C curl eyelashes.
It is recommended for these eyelash problems!
1. Short or saggy eyelashes
2. Eyelashes that need volume
LANEIGE MAKEUP TOOL for high quality makeup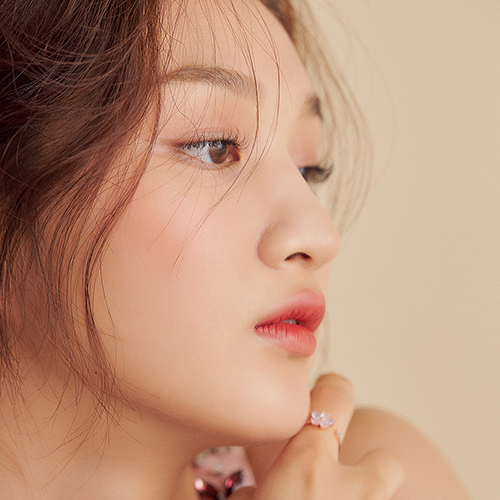 1. A curler designed with curvature suitable for Asian eyes

2. Built-in spring in the handle makes volume curling more powerful

3. Perfect for short or sloping lashes with a dizzying C curl
HOW TO use
Basic usage of eyelash color
From the root of the eyelashes to the outside, lightly divide it several times and curl.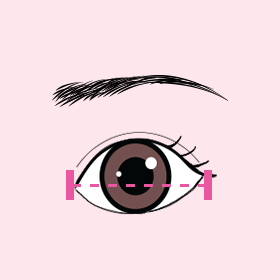 1. Measure the width* of the eye.
*Eye length: from the front of the eye to the end
of the eye (the end where the eyebrows grow)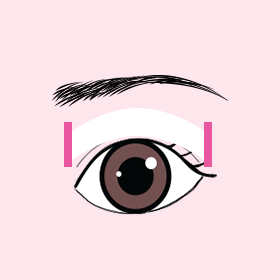 2. Close the paper to fit the eyelids
and mark the front and tail positions of the eyes.
3. Place paper No.
2 on the paper with the width of the eyes marked .
4. The space between length 1 and length 2 is the
bend height.
Use the curvature calculator site
to enter the width and height of your eye.
The reason why curling didn't work properly even if I used an expensive curler of a good brand, or the reason I kept getting picked up and hurting is because the curler curvature us not correct.
The higher the curvature, the smoother the curve corresponds to the flat eye, and the lower the curvature, the more protruding eye, that is the convex eye. On average, a curler with a curvature of 19R~20R is suitable for Asians.
With a curvature of 3.2cm and a height of 0.8cm and a curvature of 20R, the Laneige curler is suitable for the eyes of Asians with a smaller curvature compared to Westerners and less three-dimensional.