Description
Laneige Finger Graphic Liner 3g
It is an ultra-close finger eyeliner that draws elaborately and clearly without shaking hands.
ALL SHADES
No. 1 Black
An honest black color with no glare to fill the gaps or mucous membranes between eyelashes to create a clear look
No. 2 Brown
Creates natural eye makeup that doesn't look like it was done with a warm milky brown color
No. 3 Burgundy
Alluring burgundy color with a fine pearly feel to create a more sensual makeup than usual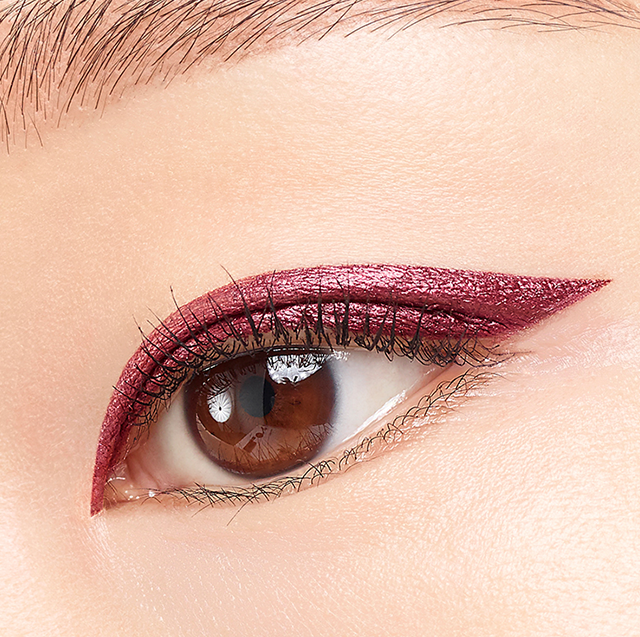 No. 4 Sequin Beige
A skin tone pink color with two colors of fine pearls to create a charming skin under the eyes
* Simultaneous coloring of #3 burgundy and #4 sequin beige
HOW TO USE
Basic usage of finger graphic liner
Shake the product before use. Insert the second finger into the finger grip handle to fix it and draw the eye line.