Description
Laneige Focus Active Ampoule [Amino Acid]
It is a brightening ampoule that makes your skin look clear and transparent and radiant with moisture.
Recommended for skin troubles like this!
1. When the skin become dull
2. When you need a fresh hydration
Help On
When using the product, I felt my skin texture moist. 86%
The day after product use, Drying trouble did not occur. 93%
2 weeks after product use, It seems that the keratin lift phenomenon has decreased. 80%
HOW TO use
Basic usage of Focus Active Ampoule [Amino Acid]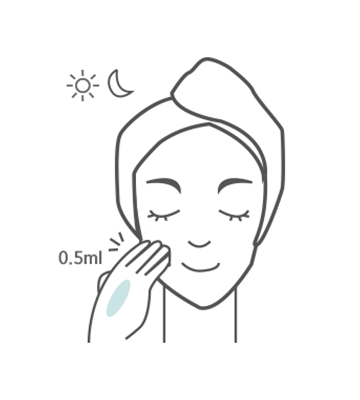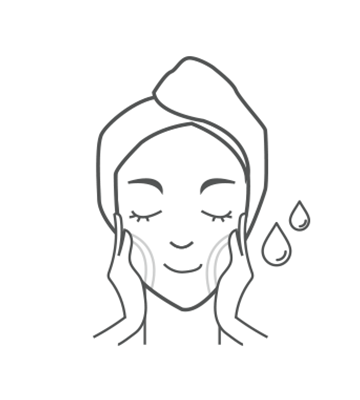 After using the skin in the morning and evening, take an appropriate amount on the back of the hand (approximately 0.5ml, drop 3~5 times) and apply it on the face. Apply gently from inside the face to the outside along the skin texture.