Description
Laneige Focus Active Ampoule [Panthenol] 7ml x 4
It is a repair ampoule that contains 15,000ppm of the potent ingredient panthenol to strengthen the skin barrier and make the skin smooth.
Recommended for skin troubles like this!
1. When the skin condition rapidly deteriorates
2. When the skin texture is bad
3. Sensitive skin, when you need to calm down
Help On
1 week after product use, It feels less dry and less stretchy. 90%
1 week after product use, The skin texture has become soft.  93%
1 week after product use, Skin becomes healthy It feels like the skin barrier has been strengthened. 83%
HOW TO USE
Basic usage of Focus Active Ampoule [Panthenol]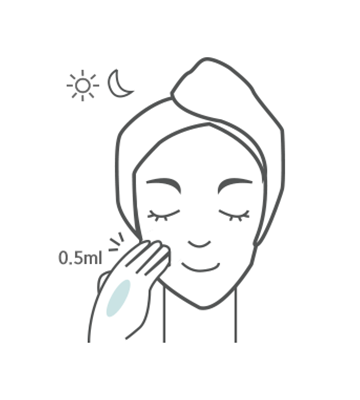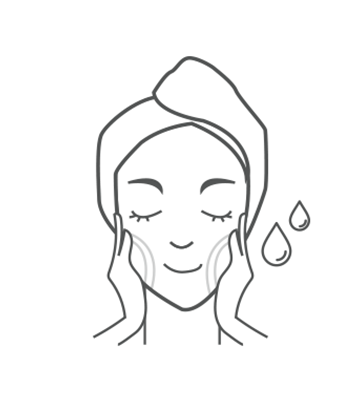 After using the skin in the morning and evening, take an appropriate amount on the back of the hand (approximately 0.5ml, drop 3~5 times) and apply it on the face. Apply gently from inside the face to the outside along the skin texture.