Description
Laneige Focus Active Ampoule [Soy Peptide]
It is a wrinkle-improving functional anti-aging ampoule that cares for elasticity, wrinkles, moisture, and nutrition at once.
Recommended for skin troubles like this!
1. Skin that needs elasticity
2. Skin that needs shine
3. When you need a mild product for sensitive
How to use
4 weeks after product use, I felt the skin texture smooth. 87%
After 1 week of using the product, I felt tight. 90%
1 week after product use, It seems that the skin has a glow. 81%
HOW TO USE
Basic usage of Focus Active Ampoule [Soy Peptide]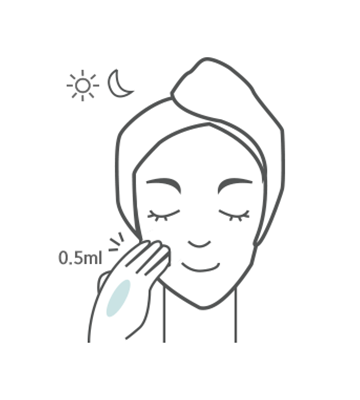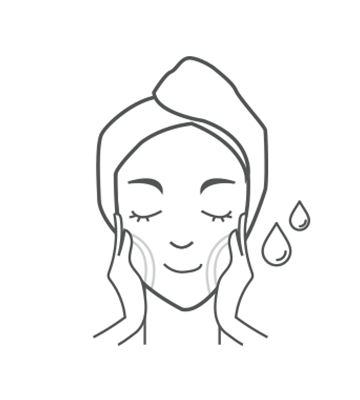 After using the skin in the morning and evening, take an appropriate amount on the back of the hand (approximately 0.5ml, drop 3~5 times) and apply it on the face. Apply gently from inside the face to the outside along the skin texture.