Description
Laneige Ideal Shadow Quad 6g
It is a 4 color shadow palette that creates an ideal look with the color it looks and adheres to.
Recommended for skin troubles like this!
1. When looking for products with high color power
2. When you need a product that adheres closely without flying
ALL SHADES
Ideal Shadow Quad Color Chart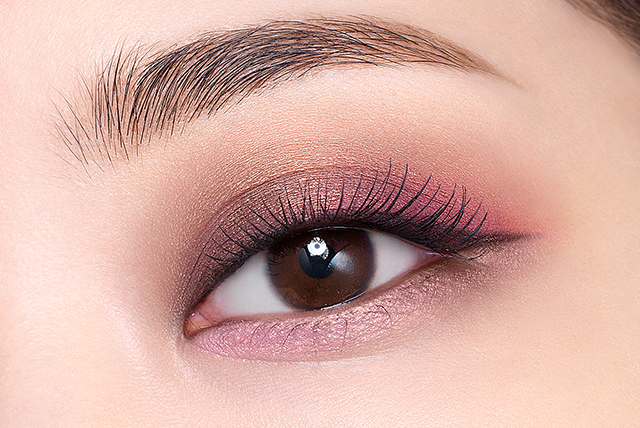 No. 11 Autumn Mute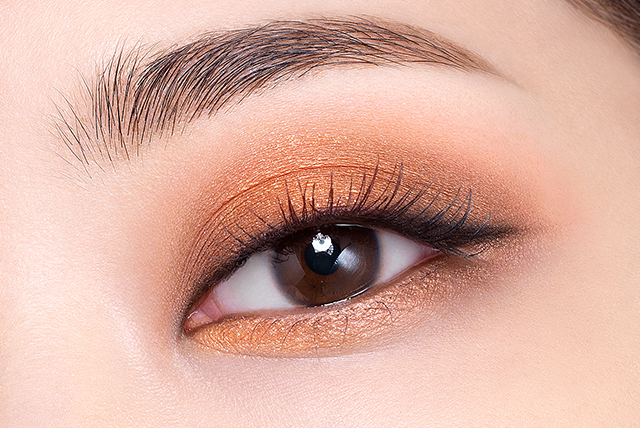 No. 1 Tangled Tangerine
No. 2 Cafe Solo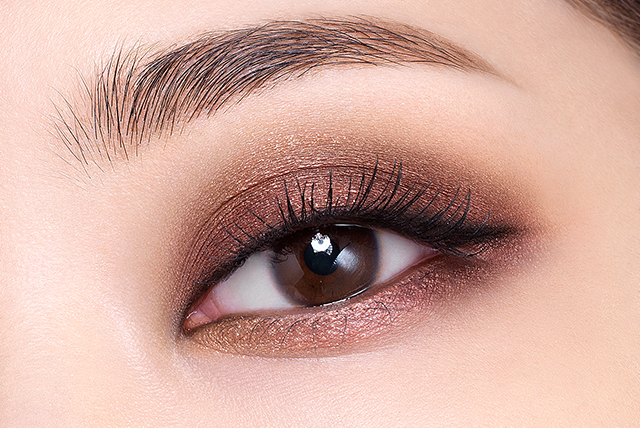 No. 5 Pink Maroon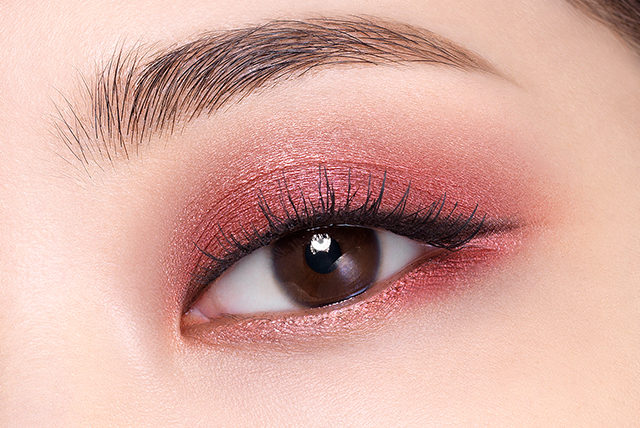 No. 7 Rose Bay Garden
HOW TO use
Basic usage of Ideal Shadow Quad
Apply 4 colors evenly around the eyes by adjusting the amount according to the desired coloration level.
Precaution
1. Use a clean tip and do not share the tip with others.
2. Do not let the tip come into contact with your eyes and do not use it in a shaking place.
3. Do not deform/modify the tip.
4. If there is any abnormality on the skin, stop using it.