Description
Laneige Lash Lift Volume Mascara 7g
It's a mascara with a power curling and light formula that blooms at once without a curler, and the more you apply it, the more volume you get.
Recommended for skin troubles like this!
1. Weak-volume, droopy lashes
2. When you need deep curling
How To Use
Basic usage of lash lift volume mascara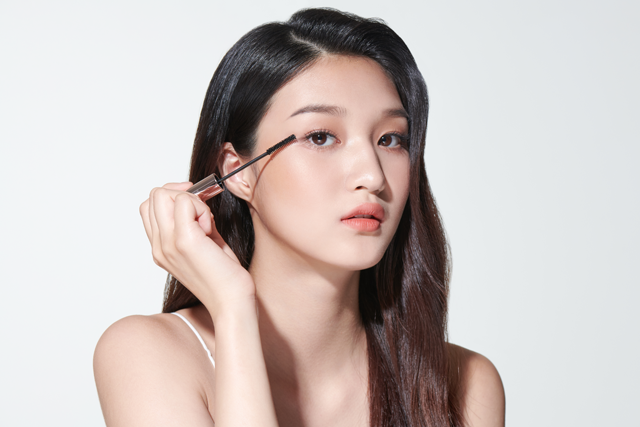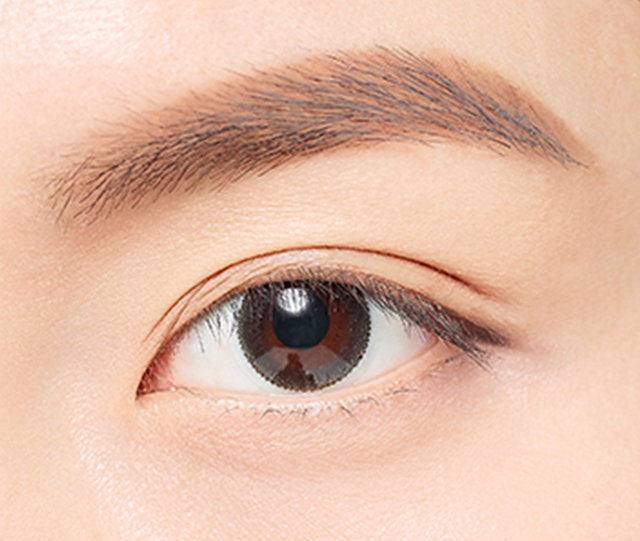 STEP 1. AS A CURLER FREE PRODUCT
Option A. If you want dramatic curling, make a curve with a curler, Option B. If you want natural curling, use without a curler.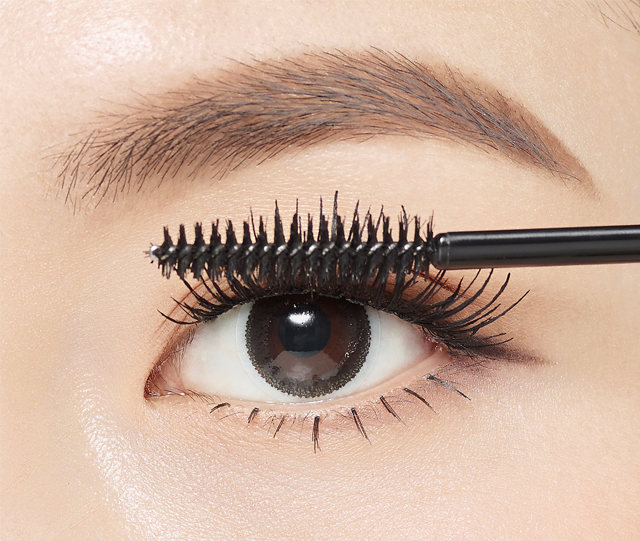 STEP 2.
Put the flat side of the'Flat Brush' applicator close to the eyebrow hair root and comb it in zigzag from the inside out.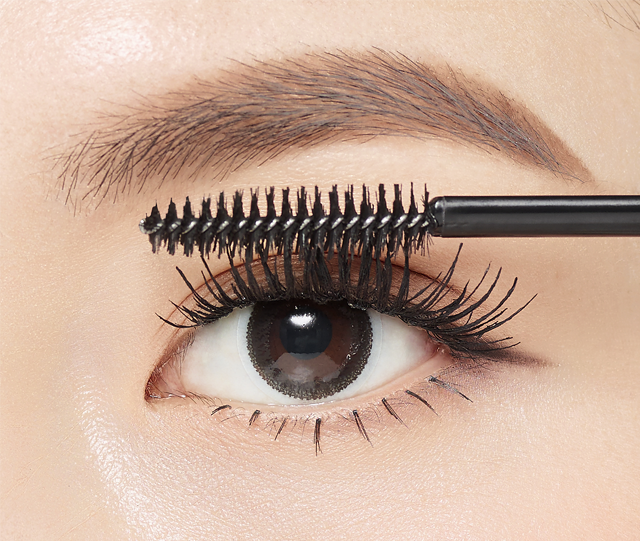 STEP 3.
To maximize the curling effect, set the curl shape for about 5 seconds with the applicator fixed on the tip of the eyebrow.
* Reapply 2-3 times for the desired volume and finish by freely adjusting the lasting and volume.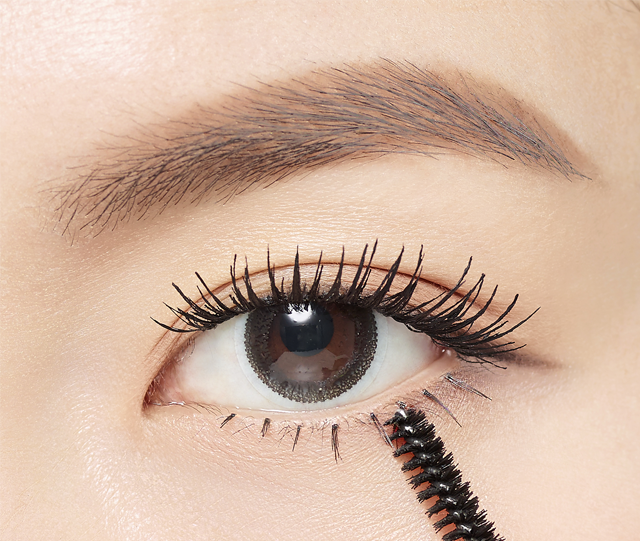 STEP 4.
Comb using a small area on the tip of the flat brush to create a clean and clear underlash makeup, as if wrapping each item.
Precaution
1. Do not let the brush come into contact with your eyes, and do not use it in a shaking place
2. If it gets into your eyes, rinse immediately.
3. Do not deform/modify the brush.
4. Discontinue use if there is a problem with your skin.
5. Do not insert foreign objects (skin, water) into the mascara container.