Description
Laneige Lash Professional Mascara 7g
It is a professional mascara that wraps up the hidden eyelashes one by one.
Recommended for skin troubles like this!
1. When you want strong curling and full volume.
2. When you need all-proof mascara
HOW TO use
Basic usage of Lash Festive Mascara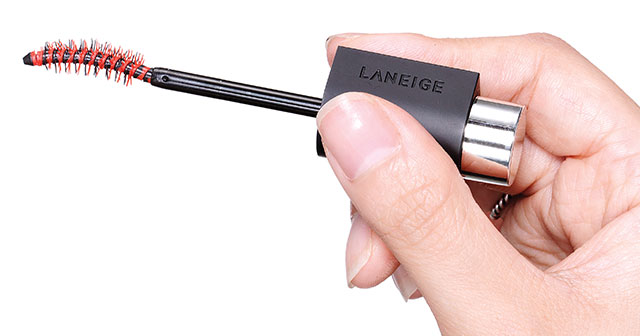 Grasp the water droplets of the mascara sole as if pressing them.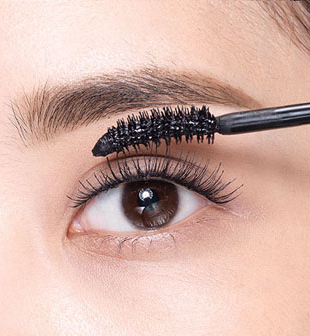 Step 1 Curling
Apply it as if you were pulling up a curve from the root in a zigzag pattern to match the shape of the eye.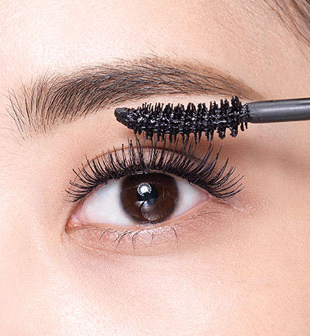 Step 2 Volume
After drying for about 15 seconds, apply again from the root. In this case, turning the curve down will maximize the volume.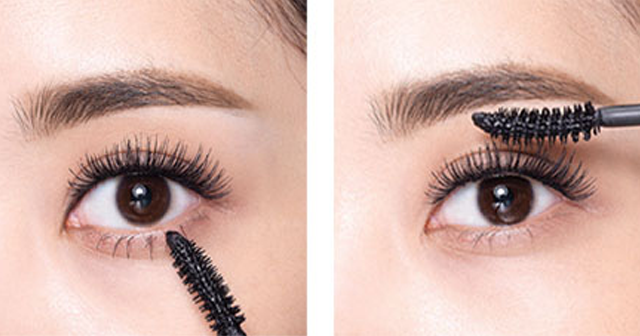 Step 3 Opening Eye
Apply the front hair and under lash on the head without a brush.
TIP. MASCARA CLEANSING
Lightly soak the lashes with lukewarm water, then gently rub them to separate them from the lashes.
* When used in combination with waterproof mascara, lukewarm water will not cleanse.
POINT. HEAD
Dual coiling brush that completes curling and volume in turn
Precaution
1. Do not let the brush come into contact with your eyes and do not use it in a shaking place.
2. If it gets into your eyes, rinse immediately.
3. Do not deform/modify the brush.
4. Discontinue use if there is a problem with your skin.
5. Do not insert foreign objects (skin, water) into the mascara container.