Description
Laneige Light Fit Pact 9.5g 
Highly adhering and long-lasting pressed powder pact that perfectly fits skin with super air-light powder
Details
Highly adhering and long-lasting pressed powder pact that perfectly fits skin with super air-light powder
1. Light yet high adherence
2. Soft and matte finish that lasts all day
3. Natural yet exquisite coverage
Key Point
Light But Perfect!  Light All Day! Matte! Perfect!
The golden ratio of skin-friendly oil binder and powder binder for high blendability,  light yet perfect makeup
Soft and matte finish that lasts all day
Film-forming ingredients form a think film that keeps skin soft and matte all day long
Natural yet exquisite coverage
Triple Cover Powder evenly and exquisitely covers uneven skin texture for a  smooth and flawless skin
All Shades
Finding the right facts for your skin tone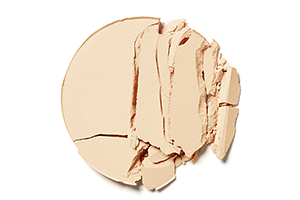 No. 13 Ivory
No. 21 Beige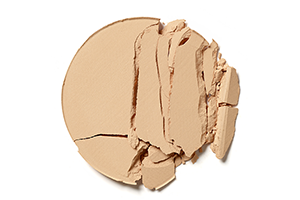 No. 23 Sand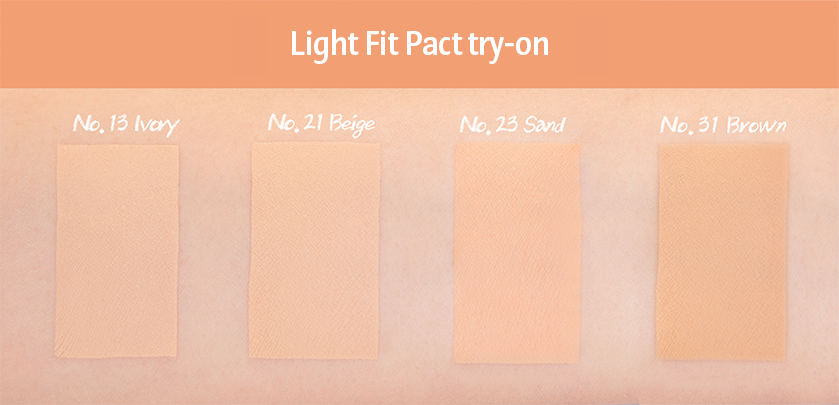 Beauty Tips
Do you worry about shiny skin due to sweat and sebum?
Create a smooth and flawless skin with the new Light Fit line for a
#perfect and #matte finish all day long with an air-light application.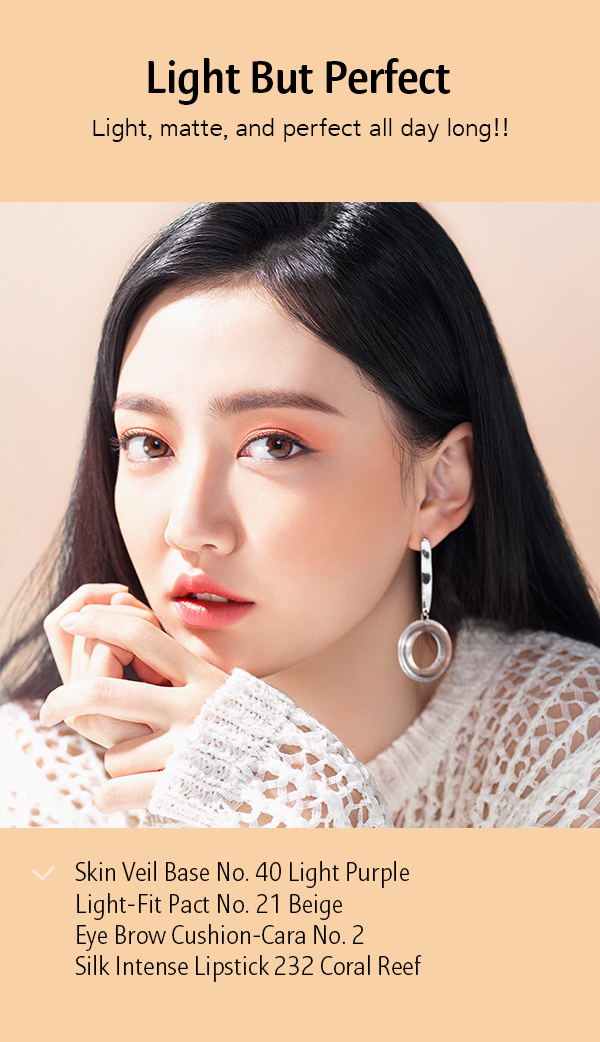 How to use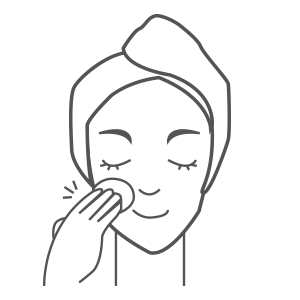 With the puff, take an appropriate amount and evenly apply on the entire face or on areas where makeup fades easily. Press on curved areas in detail as a finishing touch.
[Beauty Tips for Pact]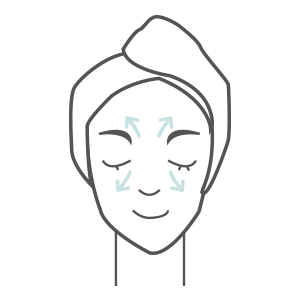 Use after applying base makeup. Take an appropriate amount with a puff and lightly apply in a sweeping motion to tidy up skin and to increase the lasting effect
2. Cover pores and sebum!
Achieve matte and smooth skin by pressing on areas with pores and sebum.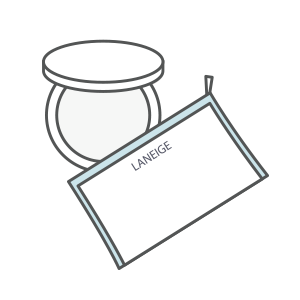 Touch up makeup as needed by carrying it with you.
Precaution
1) If skin develops abnormal symptoms and side effects such as red spots, swelling, and itching while using the product, or if the application area develops the symptoms above after exposure to direct sunlight, consult your dermatologist.

2) Do not apply on areas with open wounds.

3) Storage & Handling
(1) Keep out of reach of children.
(2) Keep away from direct sunlight.
*Storage conditions: Store at 10~30℃, avoid direct sunlight.