Description
Laneige Natural Brow Auto Pencil 0.18g x 2
It is an eyebrow auto pencil that has excellent adhesion and expresses delicate and deep eyebrows.
Recommended for skin troubles like this!
1. When you want long-lasting eyebrow makeup
2. When looking for convenient pencil products with auto type
ALL SHADES
Natural Brow Auto Pencil Color Chart
No. 1 Mocha Brown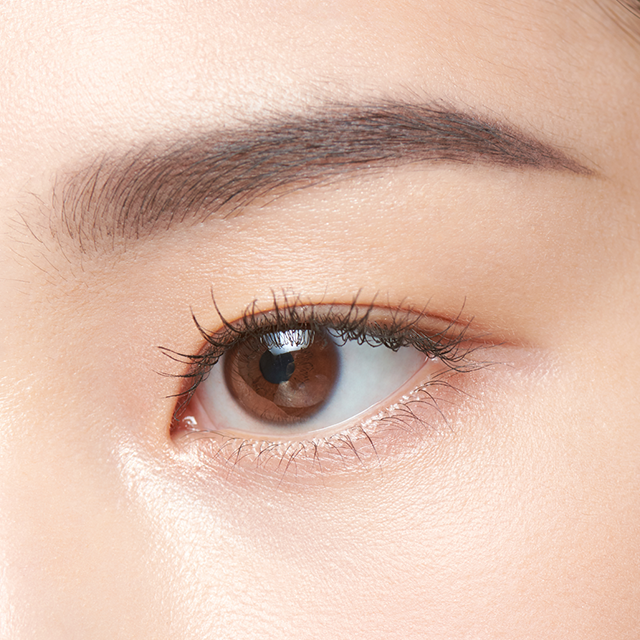 No. 2 Stone Gray
HOW TO USE
Basic usage of Natural Brow Auto Pencil
1. To draw the eyebrows in a balanced way, it is easy to draw from the tail of the eyebrows. As if organizing it naturally, draw it from the top of the eyebrows to the tail of the eyes.
2. Connect by drawing several short diagonal lines with a feeling of filling from the center of the eyebrow to the mountain of the eyebrow.
3. Use the built-in screw brush to comb and organize the brow hair so that it does not darken.