Description
Laneige Neo Cushion_Glow 15g*2ea All Skin Type
Radiant-Finish Cushion that creates a prism-like glowing complexion for 24 hours
Details
CUSHION TRANSFORMATION, NOW IN YOUR HANDS.
#DIAMONDGLOW #24HR_HYDRATION
Full Coverage Cushion that provides a flawless complexion
for 24 hours by a single touch
Key Point
Key Points 1
360º Diamond Radiant Coverage
Liquid Diamond™ (liquid diamond powder) turned into silver pearl liquid, enable skin glow radiantly from every angle.
Key Points 2
12 Hours Stay-True Colour
True Color Solution™ pigments instantly offer a clear and bright complexion all day long (anti-oxidation effect for 12 hours)
Key Points 3
24 Hours Hydration Glow
5 times more moisturizing ingredients 1) to keep your skin hydrated all-day-long
1)Compared to Laneige BB Cushion_Whitening
Real Hydration Glow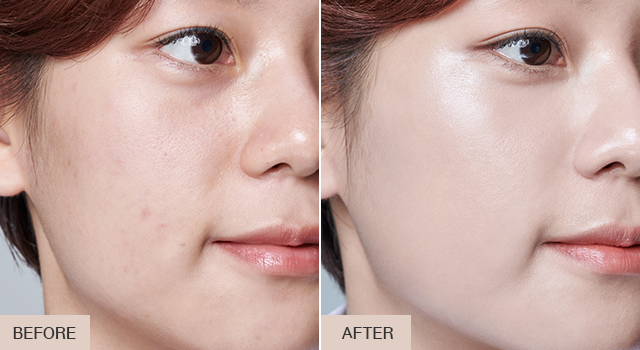 Dewy Lasting Technology is the technology that enables moisturizers
to touch the skin first, before pigments do.

This provides a comfortable feel when formula is applied on the skin and
creates a radiant skin as if mist is applied.