Description
Laneige Perfect Makeup Cleansing Water 320ml
A cleansing water with mint extract that removes waterproof makeup and cleanses pores for a refreshingly smooth finish
Details
Perfect Makeup Cleansing Water
1. Effective cleansing of waterproof makeup
2. PEG-free, 10-free, weakly acidic, no-wash cleansing water
3. Mint extract smoothens and refreshes pores
Key Point
Key Points 1
Perfect Makeup Cleansing
Triple micellar technology specializing in removing base, lip, and mascara effectively removes waterproof makeup
Key Points 2
Healthy and slightly acidic (pH 4.5 ~ 6.5) cleansing
No-wash cleansing water made of PEG-free, 10-free, slightly acidic safe formula
Key Points 3
Pore-purifying cleansing
The cleansing water smoothens and refreshes pores with mint extract and provides a refreshing moisturizing finish
Recommend Perfect Makeup Cleansing Water to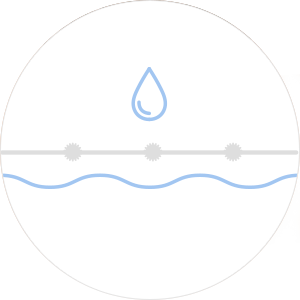 Customers with sensitive skin or are worry about skin problems that may be caused by cleansing oil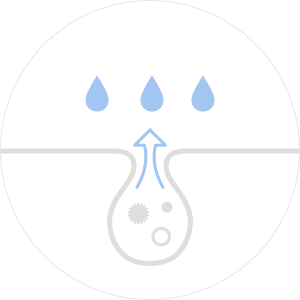 Customers who want to remove fine dust and external contaminants from skin in a simple way as soon as they get home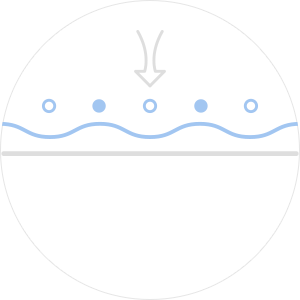 Customers who want a cleansing diet that will reduce irritation to skin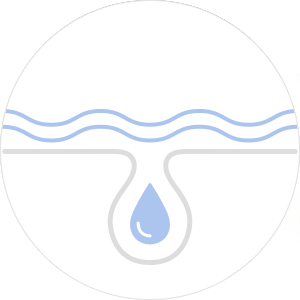 Customers who want to keep skin moisturized even after washing the face
How to use
Leave a refreshing feeling like water after removing makeup!
Dispense an appropriate amount onto a cotton pad and gently wipe skin in the direction of skin texture.
To remove point makeup, place cotton pad soaked with cleansing water on the area for 5 seconds and wipe off.
As this is a no-wash cleansing water, it is optional to wash the face with lukewarm water as a finishing touch.
Precaution
1) Avoid using around the eye area. Wash off immediately when the product gets in the eyes.

2) If skin develops abnormal symptoms and side effects such as red spots, swelling, and itching while using the product, or if the application area develops the symptoms above after exposure to direct sunlight, consult your dermatologist.

3) Do not apply on areas with open wounds.

4) Storage & Handling
  (a) Keep out of reach of children.
  (b) Keep away from direct sunlight.