Description
Laneige Real Cover Cushion Concealer 12g
It is a high-cover liquid concealer that covers various skin imperfections at once, from spot cover to wide cotton tone-up cover with dual applicators.
Recommended for skin troubles like this!
1. When you want to cover skin imperfections
2. When you need easy corrective makeup
ALL SHADES
Finding the right concealer for your skin tone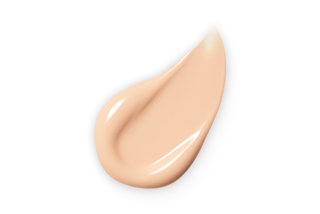 No. 13 Ivory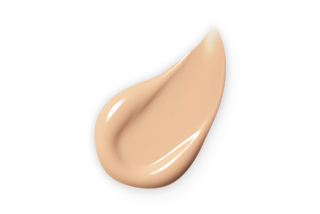 No. 21 Beige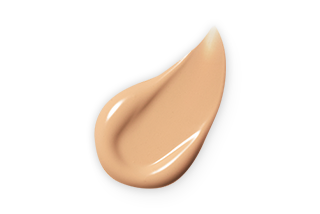 No. 23 Sand
HOW TO USE
Basic usage of Real Cover Cushion Concealer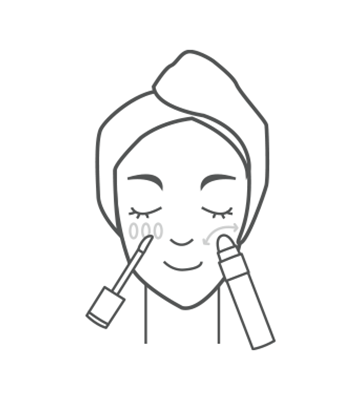 STEP 1.
Apply skin tone trimming foundation and cushion all over the face.
STEP 2.
Apply concealer Use a concealer tip to apply it to the area that needs a cover. (Spots such as dots, scars, dark circles, etc.)
STEP 3.
Blending with a Cushion Tip Tap the part to be covered with a wide and thin tone-up cover with a cushion tip to blend, and pat lightly after applying the topical areas such as spots and scars.
STEP 4.
Complete cover! Lightly finish skin expression with powder.
Precaution
1. Consult with a specialist if there are any abnormal symptoms or side effects such as red spots, swelling, itching, etc. on the area to be used by direct sunlight when using cosmetics or after use
2. Refrain from using the area with wounds
3. Precautions for storage and handling
1) Keep out of reach of children
2) Keep away from direct sunlight
3) Be sure to close the cap after use.