Description
Laneige Silk Intense Lipstick 3.5g
Authentic color appeal!
Silky-soft & thin, yet rich, vivid color expression
Details
Bold color appeal!
Silky-soft, yet rich and vivid color
NEW Laneige Silk Intense Lipstick
Ultra-Micronized Pigment allows stronger and more vivid color in just a single swipe
Applies smoothly along the curve of the lips in a silky and gliding feel
Long-lasting moisture for smooth and supple lips
Key Points
Vivid color! Silky-soft, yet rich and vivid color
Various colors! Have fun selecting lipstick colors from 35 kinds of rich color shade!
Interesting colors! Create richer, fun lip colors by mixing colors
Applies smoothly along the curve of the lips in a silky and gliding feel
The lipstick keeps the lips comfortable all day long with its improved moisture and lasting power
Want-to-have Attractive Lipstick
The contrast of White and Silver accentuates "Sparkling Edge" unique to LANEIGE
High-quality design upgrade offers soft closing and opening with magnet
All Shades
No.13 Be My Rose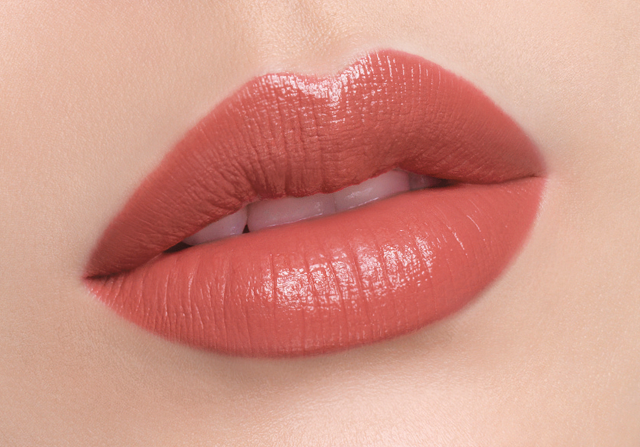 No.14 Wanderers Rose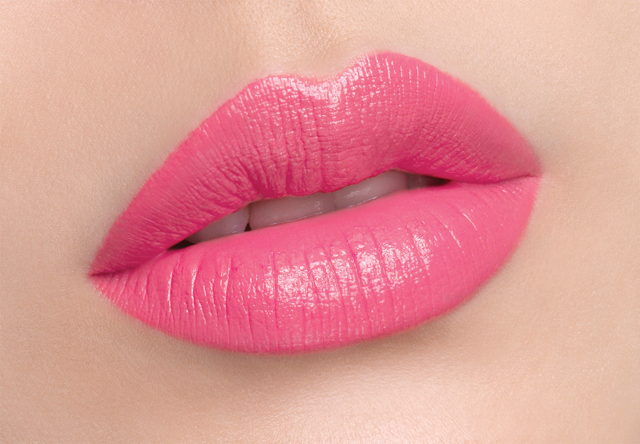 No.118 Flash Light
No.140 Martini Pink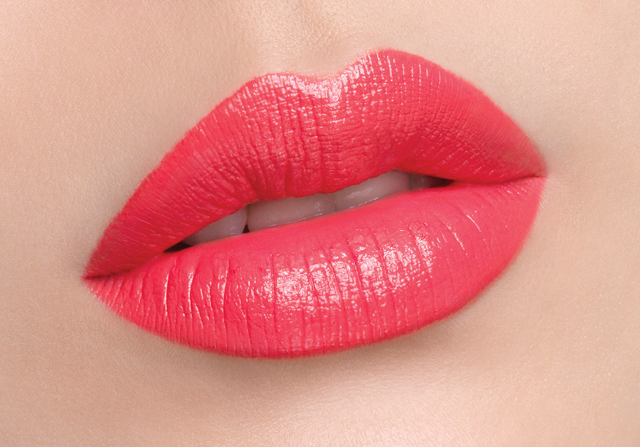 No.142 Love Me New Me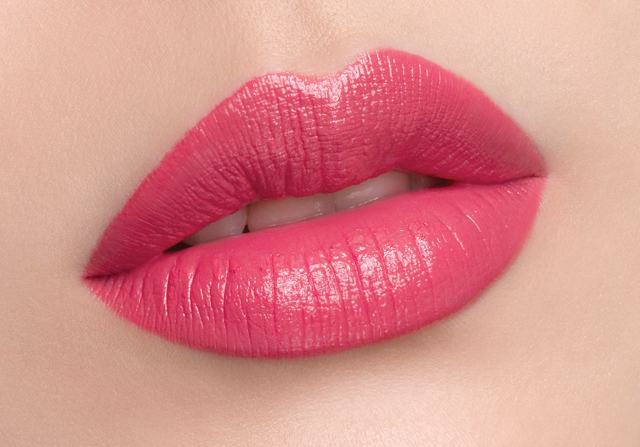 No.144 Get Healthy Rose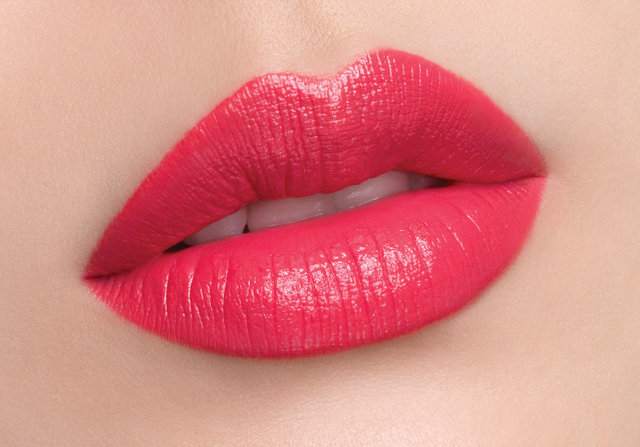 No.147 Raspberry Pink
No.214 Sunrise Rose
No.232 Coral Reef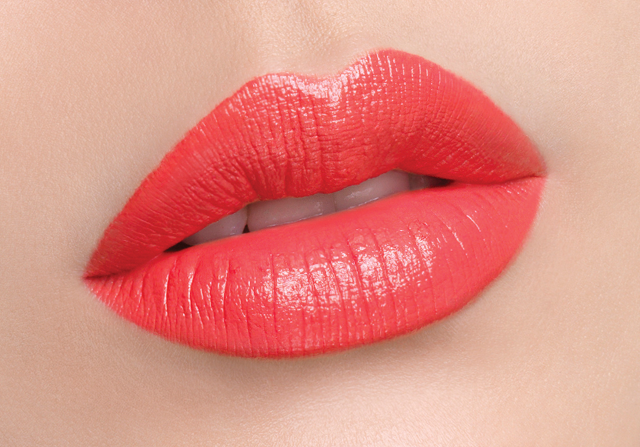 No.238 Miss Sunshine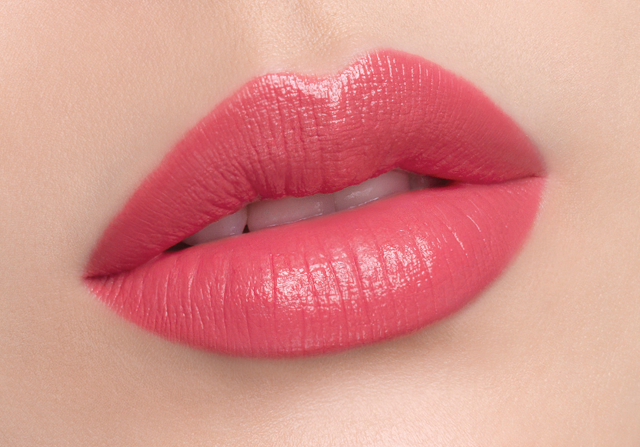 No.245 Coral Effect
No.315 Sunset On Face
No.320 Wannabe Red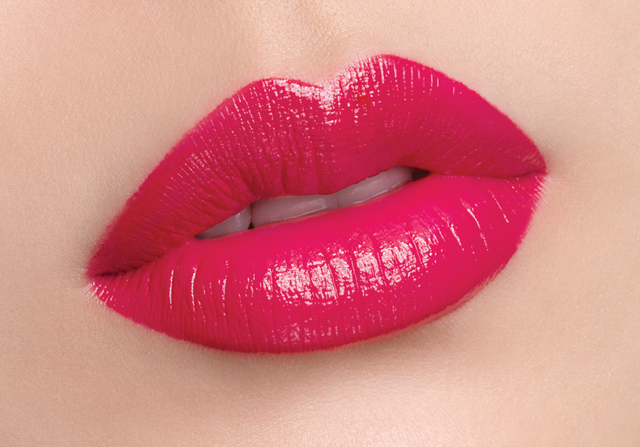 No.325 Cranberry Red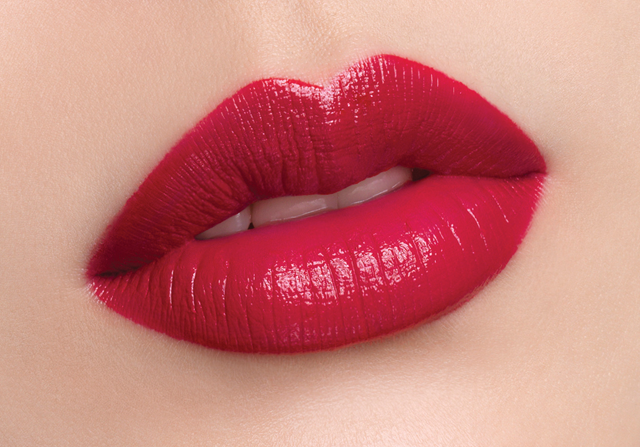 No.345 Carnival Of Love
No.360 Bloody Burgundy
No.362 Urban Jungle
No.401 Beige Chiffon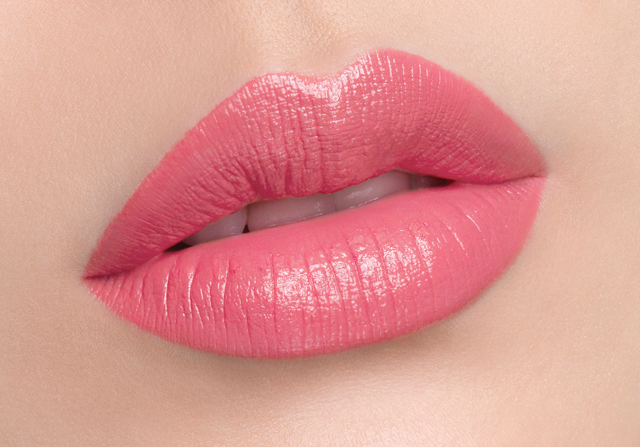 No.430 Pink Garden
No.450 Velvet Visible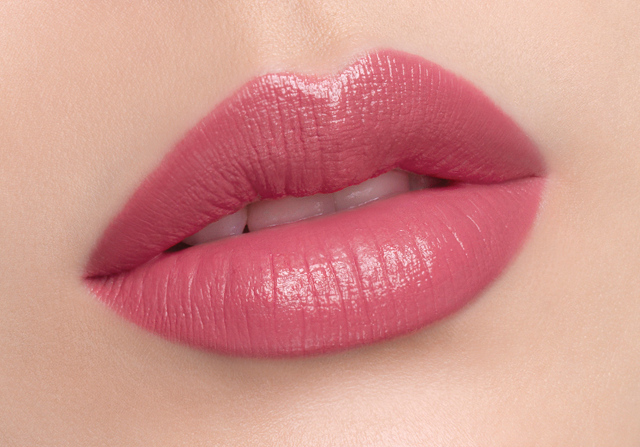 No.465 Privilege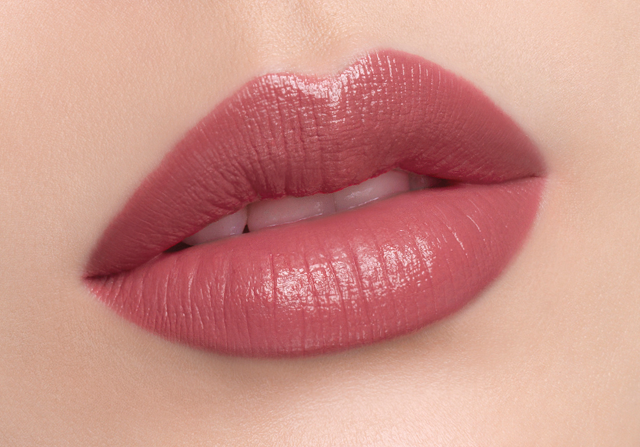 No.480 Lodge Smog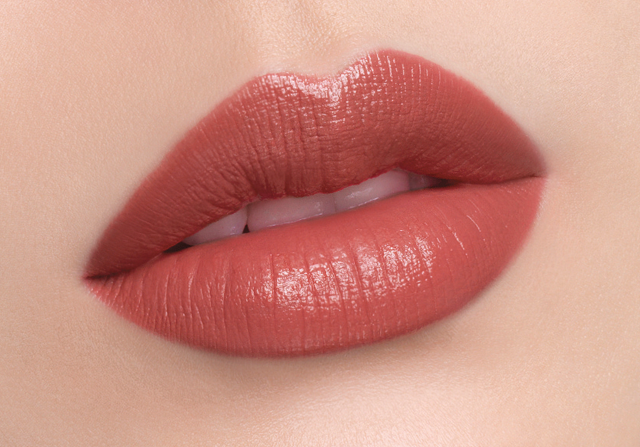 No.520 Autumn Rose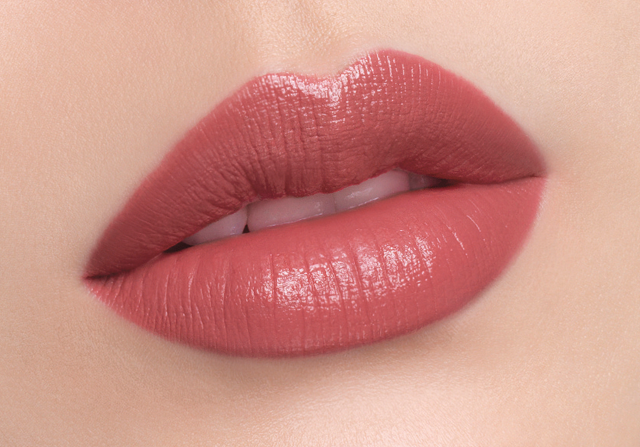 No.521 Blessing Rose
No.800 Forest Fantasy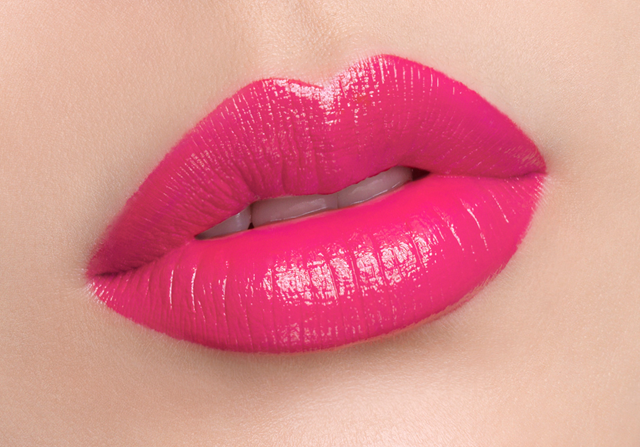 No.143 Crispy Pink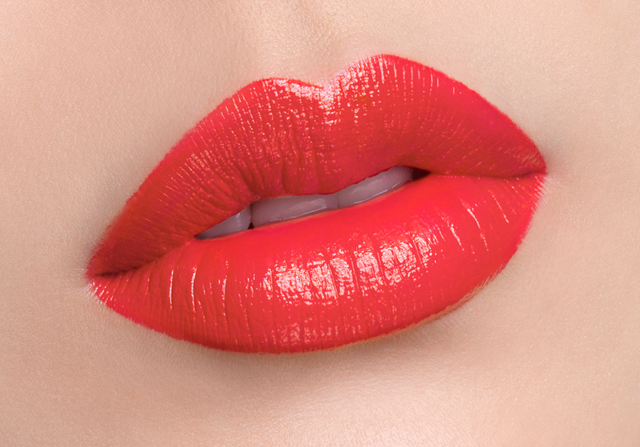 No.234 Puffy Red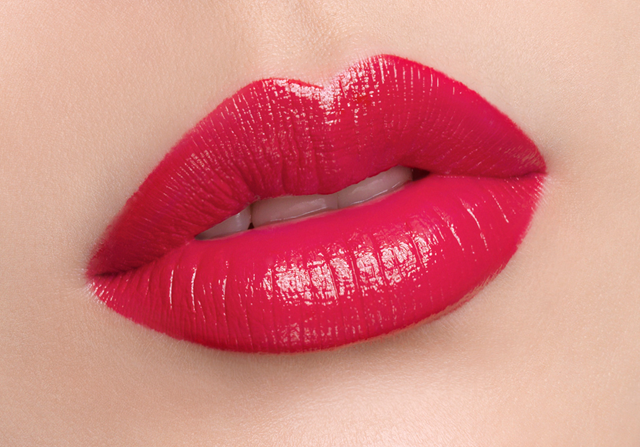 No.314 Red Vibe
No.365 Berry Crush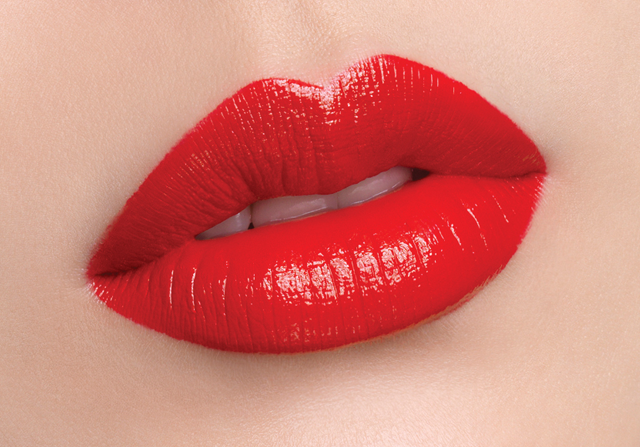 No.330 Clean Effect
How to use
1. Lightly apply lipstick on the lips.

2. Achieve a more attractive and defined lip line by using the triangular edge of the lipstick.

3. Softly apply without applying too much pressure as the soft stick may break easily.
Tips
Customise your own lip color!

Mix a regular color of Silk Intense Lipstick with 250 Exotic Yellow or 800 Forest Fantasy to create a new color mood!  
Make your own mixing recipe to enjoy unlimited new colors!