Description
Laneige Skin Veil Base 30ml All Skin Types
The makeup base perfectly corrects skin tone with the "Dual Calibration System"
Details
The skin tone correction base corrects yellowish skin tone
For dull, dark, reddish skin tone.
The skin tone correction base corrects the yellowish skin tone for a bright and clear skin base.
Key Point
Yellow Calibration instantly corrects the yellowish skin tone by adjusting RGB balance of different yellow tones
Vitamin Calibration brightens the skin with the strong anti-oxidant effect of Superberry extract that reduces skin fatigue and dullness
Isolation care helps to block external hazards such as UV and dust for a clearer, smoother and milky skin tone
Makeup-fixing effect by absorbing excessive sebum, leaving behind a velvety texture for a longer lasting makeup
All Shades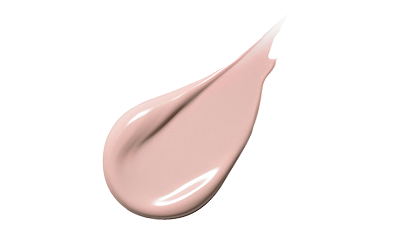 Makes dull and tired skin look radiant skin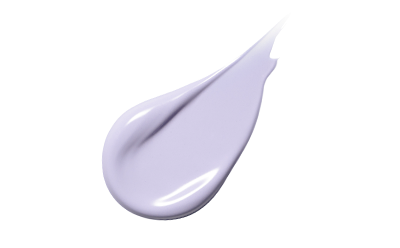 Makes dark, ash-toned yellowish skin look bright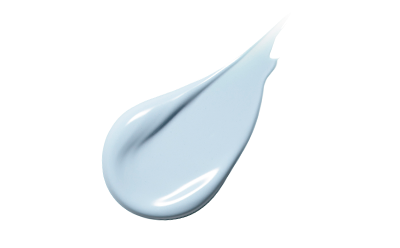 Gives dull, yellowish skin a cool tone
Makes reddish or reddish yellow skin look bright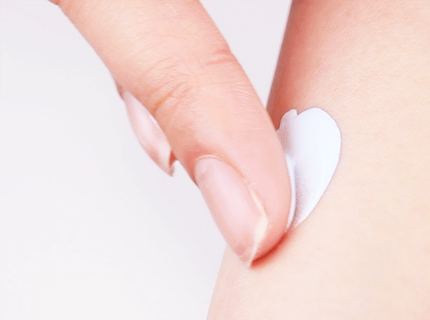 The liquid velvety texture wraps the skin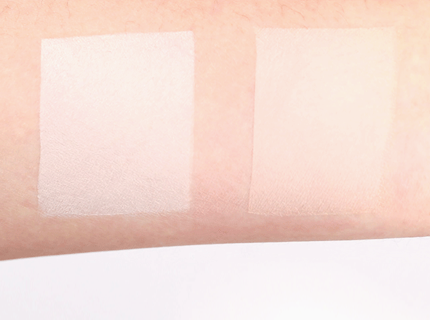 [Tone correction & adherence]
(Left) Foundation vs.
(Right) Base + Foundation
How to use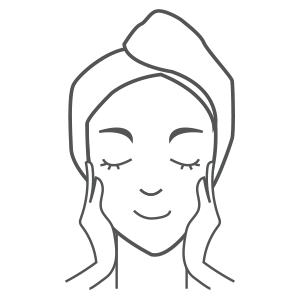 After skincare, apply before the foundation/cushion step.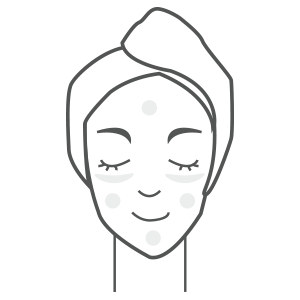 Dispense one pump and evenly apply on the forehead, under the eyes, cheeks, and chin as if applying lotion on the skin.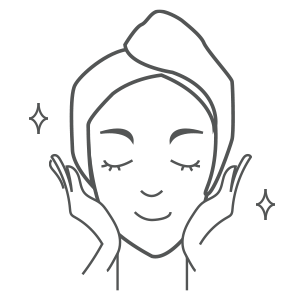 Provides a bright, clear skin base!
Precaution
1) If the skin develops abnormal symptoms and side effects such as red spots, swelling, and itching while using the product, or if the application area develops the symptoms above after exposure to direct sunlight, consult your dermatologist.
2) Do not use on areas with wounds.
3) Storage & Handling
(1) Keep out of reach of children.
(2) Keep away from direct sunlight.