Description
Laneige Skin Veil Base Cushion 15g x 2
Makeup primer base cushion compact for smoother. brighter and even-toned skin
Details
Color correcting + Primer  Tone-up Cushion!
Skin Veil Base Cushion SPF14 PA++
1. Makes skin tone smoother, flawless, even, and brighter

2. Closely and thinly adheres to skin with more tapping

3. Feels moisturizing during application and matte after absorption into skin!

4. Super quick and easy application, convenient to be used anytime, anywhere.
Key Point
1. Makes skin tone flawless, even, and bright
Takes care of yellowish or reddish skin tone, a common skin tone of many Asian women.
A complementary color system is used to provide brighter and clearer skin tone desired by many women.
2. Closely and thinly adheres to skin with more tapping
The use of skin-fit support and puff results in smoother and even skin tone with more layering.
All shades
No. 40 Light Purple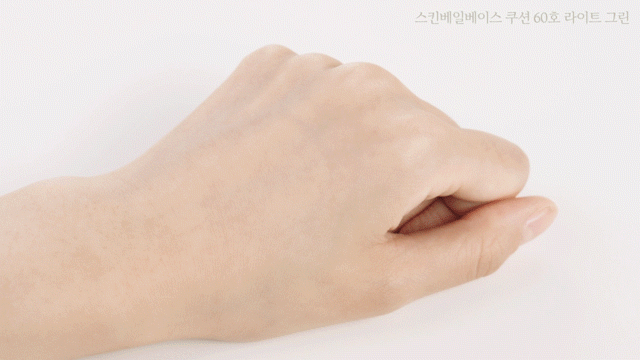 No. 60 Light Green
Tips
Light Purple / Light Green
1. Thinly apply on the entire face in a tapping motion to tidy up skin tone.
2. To use as color corrector, apply on noticeably uneven skin tone areas.
3. After tidying up skin tone, complete your makeup with BB Cushion.
How to use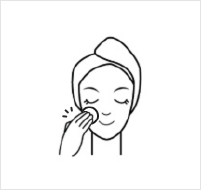 1. Take content with the puff and apply on the face in the direction of skin texture in a pushing motion for a closer adhering application. To increase the tone correction effect, apply a second layer.
2.   If content does not come out even after pressing the cushion deep with the finger, it means you have used up the product. Please change with a new refill container.
Precaution
1. If the following symptoms occur while using this product, discontinue use immediately and consult your dermatologist:
(1) Red spots, swelling, itching, or irritation
(2) If the application area develops the symptoms above after exposure to direct sunlight

2. Do not apply on areas with injuries, eczema, or dermatitis.

3. Storage & Handling
(1) Keep the cap closed after use.
(2) Keep out of reach of children.
(3) Keep away from direct sunlight and extreme high or low temperatures.