Description
Laneige Slim Hard Auto Brow Pencil 0.08g
Delicate look created by the slim tip, natural effect made by the hard formula
Details
Slim-Hard Auto Brow Pencil [Auto Pencil]
Delicate look created by the slim tip, natural effect made by the hard formula
This 1.5mm(diameter) slim but hard formula
can help create the look of delicate eyebrows one hair at a time
2. Maintains the texture of a wooden pencil
Crispy touch of wooden pencil
leaves natural color even after multiple application
3. High long-lasting power
The powerful lastingness of the pencil
can help your eyebrows look defined from morning to evening
Key Point
Key Point 01.
Hard but delicate
This 1.5mm(diameter) slim but hard formula
can help create the look of delicate eyebrows one hair at a time
Key Point 02.
Maintains the texture of a wooden pencil
Crispy touch of wooden pencil
leaves natural color even after multiple application
Key Point 03.
High long-lasting power
The powerful lastingness of the pencil
can help your eyebrows look defined from morning to evening
All Shades
For lightly dyed hair /
For yellow-based brown hair
For red-based
medium brown hair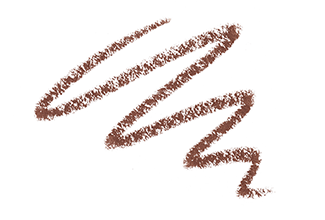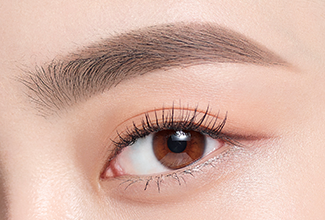 For red-based
medium brown hair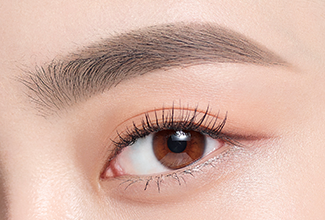 For untreated,
natural hair or ash-colored hair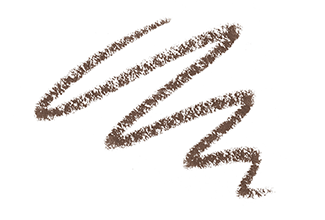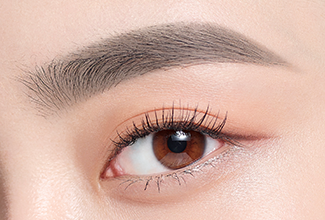 How to use
From the center to the end of your eyebrow, draw the outline of the desired shape.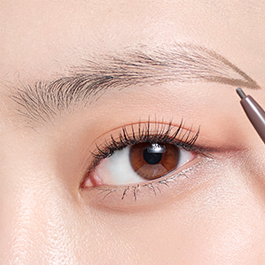 Along the outlined shape, fill in by drawing one hair at a time.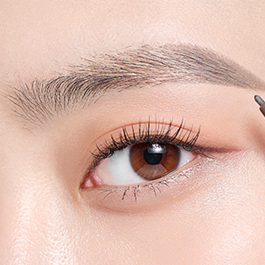 Fill in the inner corner of your eyebrow, making sure the color is gradated and not too dark.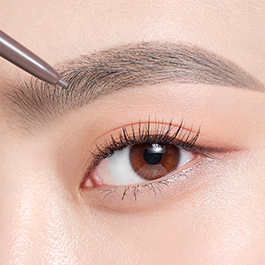 Using the brush on the other end, comb the brow along the texture while gently blending each hair to create a natural look.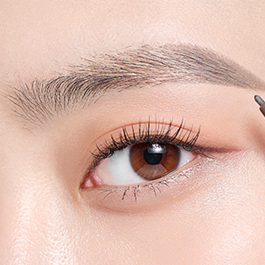 The result is naturally shaped and colored eyebrows.
Precaution
1. Use this product only for its intended use as described.

2. Keep away from direct sunlight and extreme high or low temperatures.

3. Discontinue use if skin develops abnormal symptoms.