Description
Laneige Ultra Long Lasting Eyeliner 0.3g
It is a long-lasting eyeliner with strong waterproof and sweatproof functions that last all day without smearing.
Recommended for skin troubles like this!
1. When you are worried about the eyeliner that always smears
2. When you need a pencil eyeliner that is resistant to water and sweat
ALL SHADES
Ultra Long Lasting Eyeliner Color Chart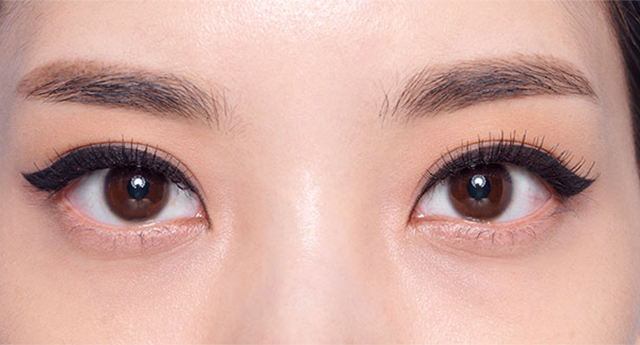 No 1 Black
No 2 Dark Brown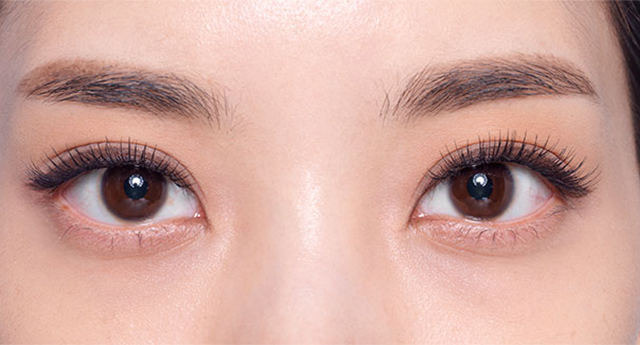 No 3 Light Brown
HOW TO USE
Basic usage of Ultra Long Lasting Eyeliner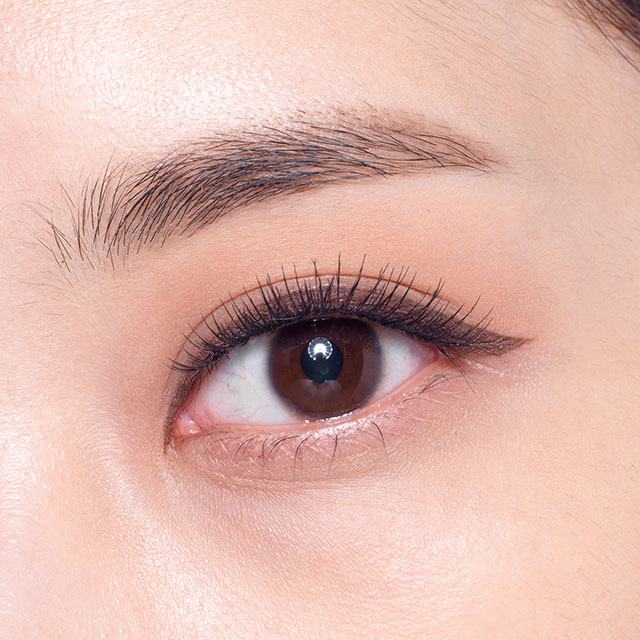 Step 1.
Draw a line from the edge of the eye to the head of the eyes as if filling between the eyelashes.
Step 2.
If the mucous membrane is meticulously filled, the eyes look more natural.
Step 3.
If you draw while pressing between the lashes, you can create a perfect basic line without creating gaps in the roots and lines of the lashes.
*If it volatilizes after drawing the line, it does not smudge.
Precaution
If you experience any troubles such as red spots, swelling, or irritation during use, discontinue use and consult a dermatologist.
Do not use on areas with wounds or dermatitis.
Keep out of direct sunlight and out of reach of children and children.
1. If you have any of the following problems after using cosmetics, you should stop using them. If you continue to use them, your symptoms will worsen, so consult a dermatologist.
A) In case of abnormalities such as red spots, swelling, itching, irritation, etc. during use b) In case of abnormalities such as the above due
to direct sunlight
2. In the case of wounds, areas with abnormalities such as eczema and dermatitis Do not use.
3. Precautions for storage and handling a
) Be sure to close the cap after use.
B) Keep out of reach of infants and children.
C) Do not store in a place with high or low temperatures or in direct sunlight.