Description
Laneige Water Glow Base Corrector 35g
Color correcting makeup base for naturally brighter skin tone
Details
For baby-like skin tone,
Color correcting makeup base
Hydro radiance as if having light flashed on skin,
Skin tone correction base makes skin look brighter and younger by providing the clarity of baby skin
1. No white streaks! Natural tone correction
Makes skin look clear and bright like baby's skin with Baby Blue Boosting ™ technology that reflects blue light on skin
2. Hydro radiance as if having light flashed on the face
Expresses hydro radiance that reflects brightly under any lighting with the glow lighting system, making skin itself a source of light
3. Moisturized, elastic skin texture with moisture film
Makes skin texture feel elastic by increasing the adherence and lasting power of foundation with the moisture film that keeps moisture inside skin
4. SPF41, PA++ moisture essence makeup base
The low-viscosity moisture texture corrects skin tone easily and comfortably as if having applied skincare product
All Shades
Corrects pale skin for healthier looking skin; apply on areas that need strobing effect as the fine prism particles reflect light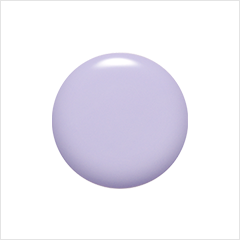 Corrects dull, yellowish skin tone for brighter skin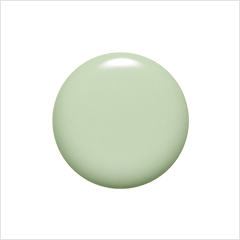 Corrects reddish skin tone
Beauty Tips
[Color expression of water glow by skin problem]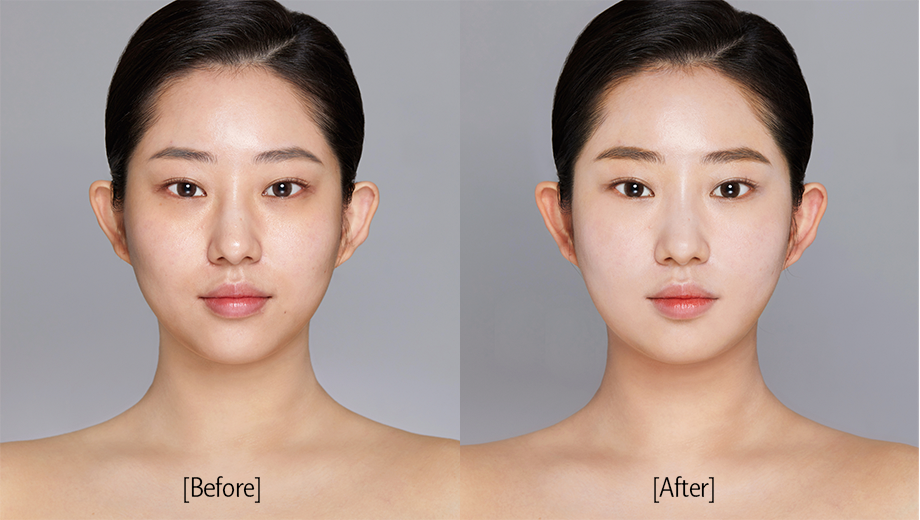 No. 40 Light Purple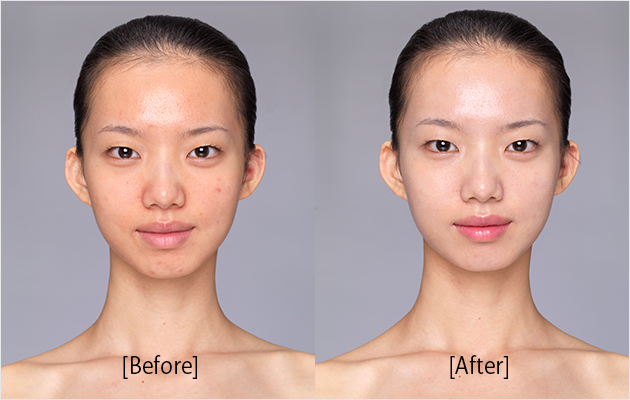 No. 60 Light Green (Covers reddish and uneven skin tone)
How to use
Pump once and Dab onto forehead, under eyes, cheeks, and chin.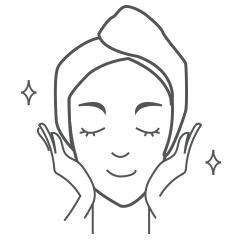 Apply evenly over face as if applying lotion.
Laneige Water Glow Base Corrector has a low-viscosity texture, so it applies like lotion
Precaution
1. If the following symptoms occur while using this product, discontinue use immediately and consult your dermatologist:
(1) Red spots, swelling, itching, or irritation
(2) If the application area develops the symptoms above after exposure to direct sunlight

2. Do not apply on areas with injuries, eczema, or dermatitis.

3. Storage & Handling
(1) Keep the cap closed after use.
(2) Keep out of reach of children.
(3) Keep away from direct sunlight and extreme high or low temperatures.