Description
Laneige Water Glow Gel Foundation 35g
High adhesion water gel foundation makes skin look clear and radiant like baby's skin as it melts into skin.
Details
Real water foundation spreads like water
upon contact with the fingers
Experience new foundation that expresses baby-soft skin by accentuating skin's own color with reapplications
1. Real water foundation containing 70% moisture
2. Amazing adherence to skin with more applications
3. Bright, baby tone cover that expresses skin's own color
All Shades
No. 11 Porcelain
No. 13 Ivory
No. 21 Beige
No. 23 Sand
Beauty Tip
Photo by base corrector color & foundation detailed color
Reddish skin : 60 Pixel Light Green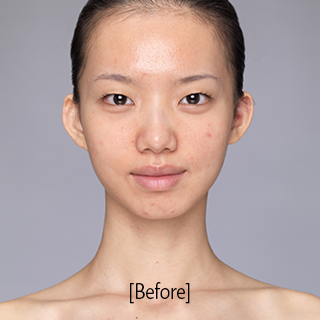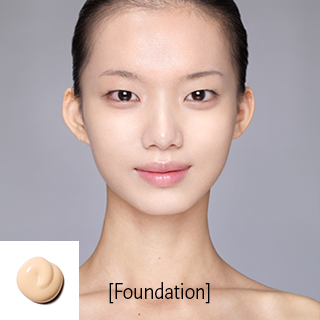 How to use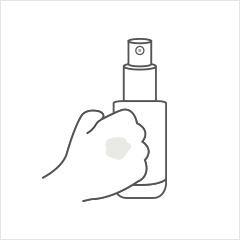 Pump once
Evenly apply foundation on the diamond zone that connects under the eyes, cheeks, area between eyebrows, and philtrum.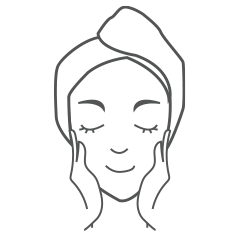 Tap with the fingers to make the application closely adhere to skin.
Sets an optimal color that matches skin tone by balancing with the color under skin, adhering to skin more with each tap.
*To have high cover, apply after finishing the first layer without thickening or creases.
Precaution
1. If the following symptoms occur while using this product, discontinue use immediately and consult your dermatologist:
(1)Red spots, swelling, itching, or irritation
(2)If the application area develops the symptoms above after exposure to direct sunlight

2. Do not apply on areas with injuries, eczema, or dermatitis.

3. Storage & Handling
(1)Keep the cap closed after use.
(2)Keep out of reach of children.
(3)Keep away from direct sunlight and extreme high or low temperatures.