Description
Laneige White Dew Tone Up Fluid SPF35 PA++ 50ml
Moisture and radiant tone-up fluid protects skin from fine dust and UV rays while brightening the skin tone
Details
Moisture and radiant tone-up fluid protects skin from

fine dust and UV rays while brightening the skin tone
Key Point
Key Point 01.
Natural and instant tone-up!
Achieve instant tone-up effect, even skin texture and skin tone for a brighter and clearer skin
Key Point 02.
Mild ingredients & 7-free
Mild ingredients for daily use
7-free: Free of animal ingredient / mineral oil / polyacrylamide / imidazolidinyl urea / triethanolamine / tar pigment / talc
Key Point 03.
Taking care of 8 concerns
8 protective layers to protect against 8 harmful factors:
① moisture layer – protects against dryness,
② oil layer – protects again excessive sebum,
③ lipid layer – protects skin barrier,
④ SPF layer – protects again harmful UV rays,  
⑤ blue light layer – protects against blue ray,
⑥ fine dust layer – protects against pollutants and fine dust,
⑦ epidermis layer – protects against dark spot formation,
⑧ antioxidant layer – protects against free-radicals
How to use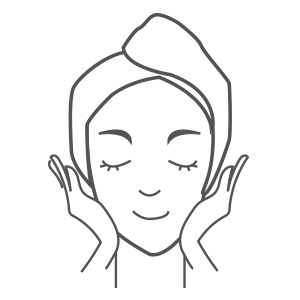 Use in the last step of skin care in the morning. Spread lightly on your face and press with fingers to let it absorb.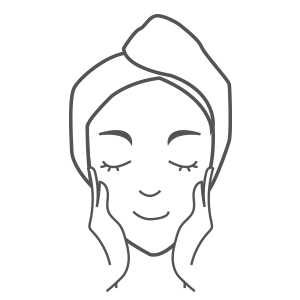 If you want stronger tone-up, reapply 2~3 times.
(Tone-up layering)
Precaution
1) If skin develops abnormal symptoms and side effects such as red spots, swelling, and itching while using the product, or if the application area develops the symptoms above after exposure to direct sunlight, consult your dermatologist.

2) Do not use on open wounds.

3) Storage & Handling
 (1) Keep out of reach of children.
 (2) Keep away from direct sunlight.